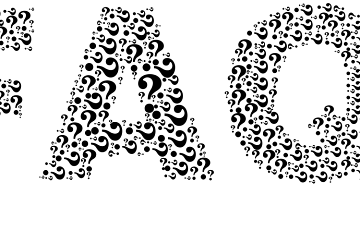 IBPS PO FAQs: Frequently Asked Questions on IBPS PO
Financial Stability and life after working hours these are the two things we keep in mind when we choose any job as a career. The bank job offer gives both to the aspirants. Bank jobs have always been treated as a reputed job in our society. To work as a Probationary Officer in a reputed public sector bank is a dream of lakhs of youngsters in India. If you want to work as a PO in reputed banks you should apply for IBPS PO 2020.
Institute of Banking personnel selection is a body that conducts different exams to fill vacant post in various public sector banks in India. IBPS mainly conducts exams for the post of clerk and PO every year. Today we're going to give you a brief insight about the IBPS PO 2020 exam.