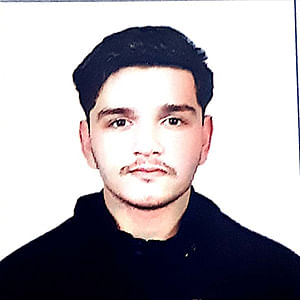 Navodit Singh
NDA Score Booster Batch
"Respected Sir, This is Navodit Singh, your sincere student from safalta score booster online class. I would like to gladly thank you and inform you that, due to your continuous and great help and hardwork, I have been able to clear my NDA (2) written exam 2020. My roll number is 087****. Thank you sir for your and your great team's hardwork hat's off to you sir.
I want to be honest, I didn't even prepared before I joined your coaching and just after studying from you and your team I was able to clear the written exam in my first attempt.
A great heart full thanks to you and your team sir."