Safalta Experts has launched a new and beneficial initiative: students will now be able to get help with difficult terms without having to search for other platforms, which might waste time. You will receive 5 words per day. For your convenience, we've compiled their definitions, synonyms, and antonyms.
Vocabulary is important not just in bank exams, but also in the development of one's personality. One must have a strong grasp of the vocabulary portion to solve difficulties on reading comprehension, cloze exams, word pair combinations, and other themes. In order to get good grades, you must memorize as many terms as possible.
Today, we'll go over the 5 vocabulary-building terms that can help you learn language more successfully.
This article can assist you in improving your learning skills if you are studying for a banking or insurance exam.
Free Demo Classes
Register here for Free Demo Classes
Please fill the name
Please enter only 10 digit mobile number
Please select course
Please fill the email
Something went wrong!
Download App & Start Learning
Source: Amar Ujala
Learn how to increase your vocabulary in front of the upcoming bank and insurance exams.
Keeping all of this in mind, Safalta Experts has launched a new project to include 5 new words with their definitions on our webpage every day so that students' vocabulary abilities can improve.
5 Visual Vocabulary Terms:

Abrogate (verb)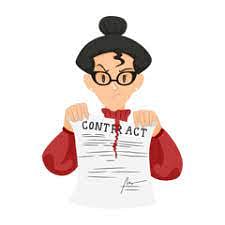 Meaning: repeal or do away with
Synonym: revoke, nullify
Antonym: introduce
Denigrate (verb)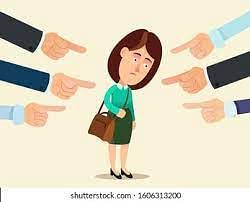 Meaning: criticize unfairly
Synonym: diminish, deprecate
Antonym: extol
Espouse (verb)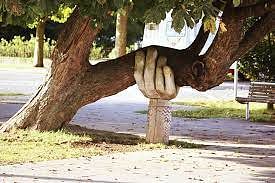 Meaning: adopt or support
Synonym: embrace, adopt, support
Antonym: reject, oppose
Impetuous (adjective)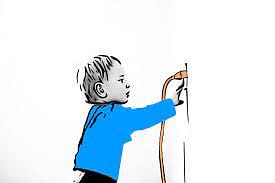 Meaning: acting or done quickly and without thought or care.
Synonym: impulsive, unplanned
Antonym: cautious
Inure (verb)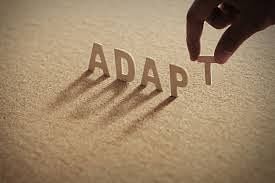 Meaning: accustom (someone) to something, especially something unpleasant.
Synonym: adapt, adjust
Antonym: sensitize
Why is it so important to learn vocabulary?
Because understanding is the ultimate goal of reading, the importance of vocabulary growth cannot be emphasized. When you have a broad vocabulary, your listening, speaking, reading, and writing skills all improve.
A child's vocabulary is critical to his or her success for the following reasons:
Academic success is linked to vocabulary development.
The extent of a child's vocabulary predicts his or her ability to learn to read in kindergarten.
The ability of children to think and learn about the world is aided by their language.
When a child's vocabulary is expanded, he or she has unfettered access to new material.
Read More:
Visual Vocabulary Term: Upgrade Your Vocabulary with Antonyms and Synonyms: 8th June 2021